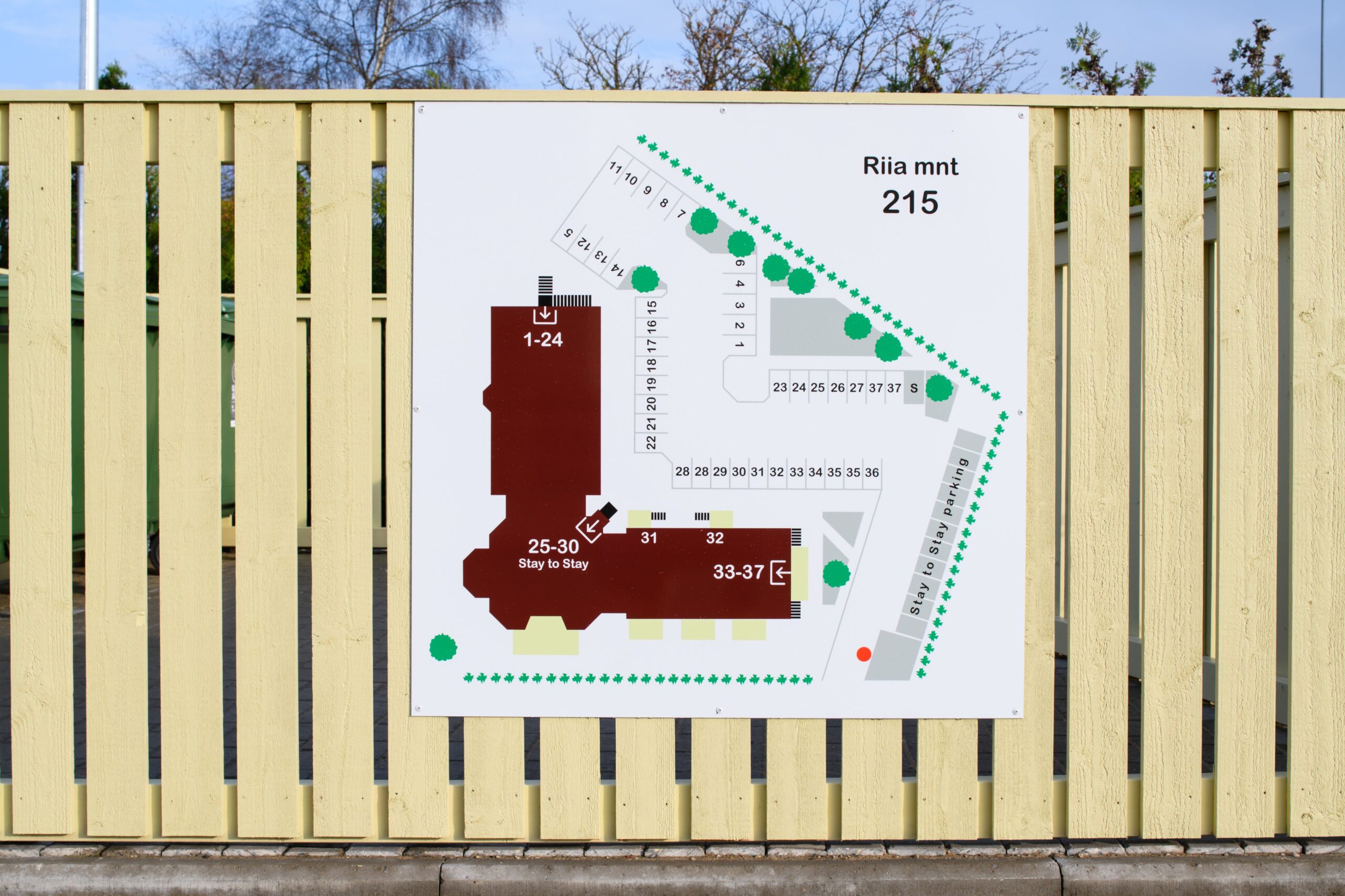 TERMS AND CONDITIONS
TERMS AND CONDITIONS
The apartment will be booked for you from 3 PM on the day of arrival until noon on the day of departure.
Please use our door code to enter the apartment. Door codes are intended just for you, and you will receive them via text message right before your arrival.
Enjoy a vacation or leisure time with friends or family, but do not throw parties or organise events on our premises – this is strictly prohibited.
There is no smoking inside the building. Please see the parking scheme to find the designated smoking area outside.
Quiet hours are from 10 PM until 6 AM.
Sadly, pets are not welcome at our apartments.
PARKING
Stay to Stay Apartments guests can use free parking spaces in the courtyard. Please see this image to find Stay to Stay Apartments parking spaces.